Just got hold of a faulty Wingsland M5.
On power on all it does is this:-
In App shows battery 0% and also no reading from sensors at bottom.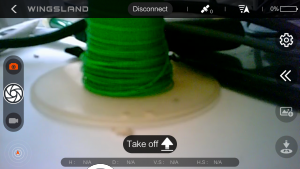 So first thought was maybe something loose inside or some power issue?
So teardown time 😉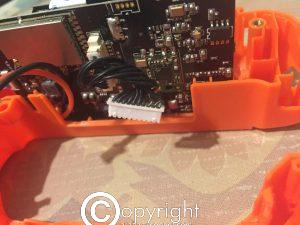 Once I got this apart did notice something on the connector from esc board to main board , on the bottom right 3 of the wires were stripped bare and possibly touching when together? I noticed this before I took plug out, so I know it was not my own doing.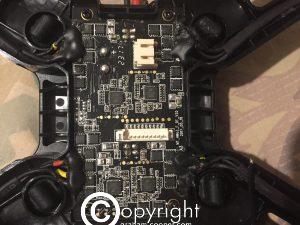 Above is the M5 esc board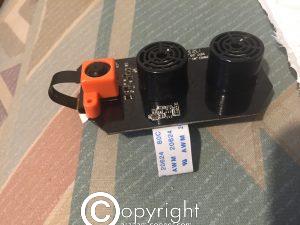 Above the sonic sensors and optical flow camera.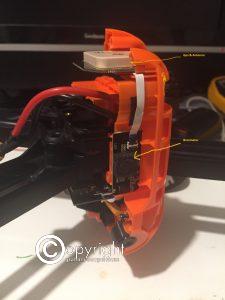 Above front of M5 with gps and barometer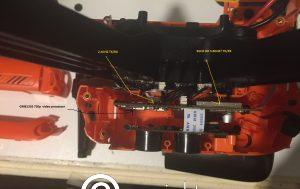 Side view of M5 showing the flight controller board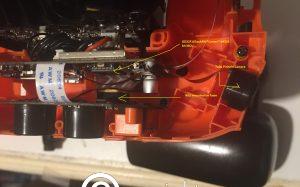 Another side photo showing the IMU and camera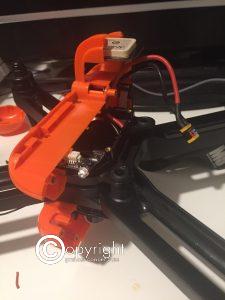 Rear view showing leds
Anyway, back to fault..
I have now checked all the mosfets in case they were to blame and all power rails seem to be fine.
Intresting I feel is the fact the app shows battery at 0% , but also the sensors have no value.
Camera works and records fine, so is there a problem with comms bewteen wifi and flight control data?
The R6 is connected and has solid blue light, but in app says disconnected, a clue there me thinks.
Anyway, off to fix those bare wires first as that could be related.