Well its out and I have to say, think I found my replacement for the Wingsland S6.
The dji is indeed 249 grams and 2.7k 3 axis gimbal and upto 30 mins flight time.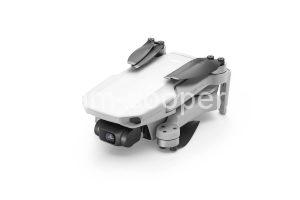 To think the Wingsland S6 weighed 260 grams and fixed 4k camera and flight time of 5/6 mins. So no contest, even though the camera not 4k, but 2.7k is fine with a 3 axis gimbal.
And base price is with remote! Uk price £369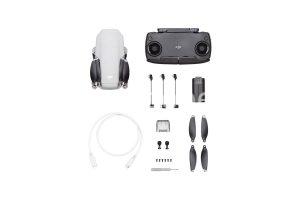 and £459 the fly more combo pack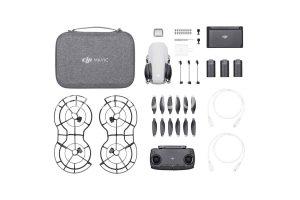 Totally amazing job DJI have done with this and get the weight below 250 grams and long flight time, almost certainly by using 18650 cells and having designed there electronics and esc and motors to run at the lower voltages the 18650 cells go down too.
Would love to order one now, but going have to save the pennies and get one when I can.
These are sure going to sell like hot cakes me thinks!