So annoyed with myself over this one!
I was testing out some external lipos in my S6 and failed to noticed I had put the connector on back to front on 1 of the lipos.
As I plugged it in was a spark and then realized what I had done.
Now my S6 totally dead.
Taking it apart I could smell the burnt parts.
Seems to have blow all 12!! of the mosfets on the esc pcb.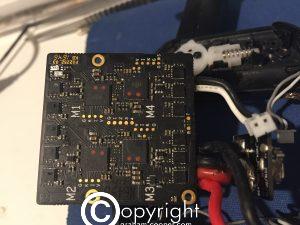 You can see on the pic above on the left the holes in the chips. The photo does not show the other side too well, but they all blown too.
I already used a hot air station to remove one to check connections underneath, to make it easier to match up some replacements.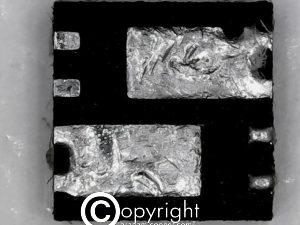 Took a lot of searching about until I found the chips, only number on them was N16 1231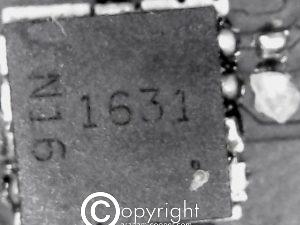 Anyway, they seem to turn out to be DMN3016LDN-7 which are available from Digikey.
I did not plan to ever take this S6 apart again, but sadly due to my own stupid mistake I had to.
Whether there is any other damage to the other chips, wont know until I remove and replace all 12 of these chips.
So in future , I must write out 500 times , check the connections before I plug in!
I know what some are thinking why bother?
But its still cheaper than getting another and I already have a spare S6 , but that is stock and I still want one for other mods I have in mind.
Shame though as prior to this I made a few flights with my now working R6 controller and it was flying so nice……